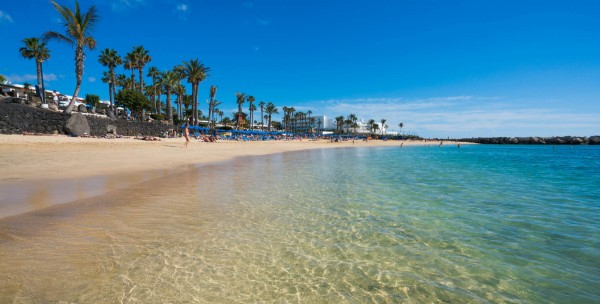 We have excellent news for you and for your long awaited summer holiday and / or property viewing. Spain holidays are possible as early as next week as Spain reveals it will open its borders earlier than planned.
The Spanish government has revealed that it will be opening its borders to members of the EU's Schengen Zone and the UK on June 21st 2020.
We hope to welcome you soon in sunny Lanzarote.
Best wishes,